Volker Weiss's developments follow the straightforward motto: "Outdoor furniture is outdoor furniture is outdoor furniture."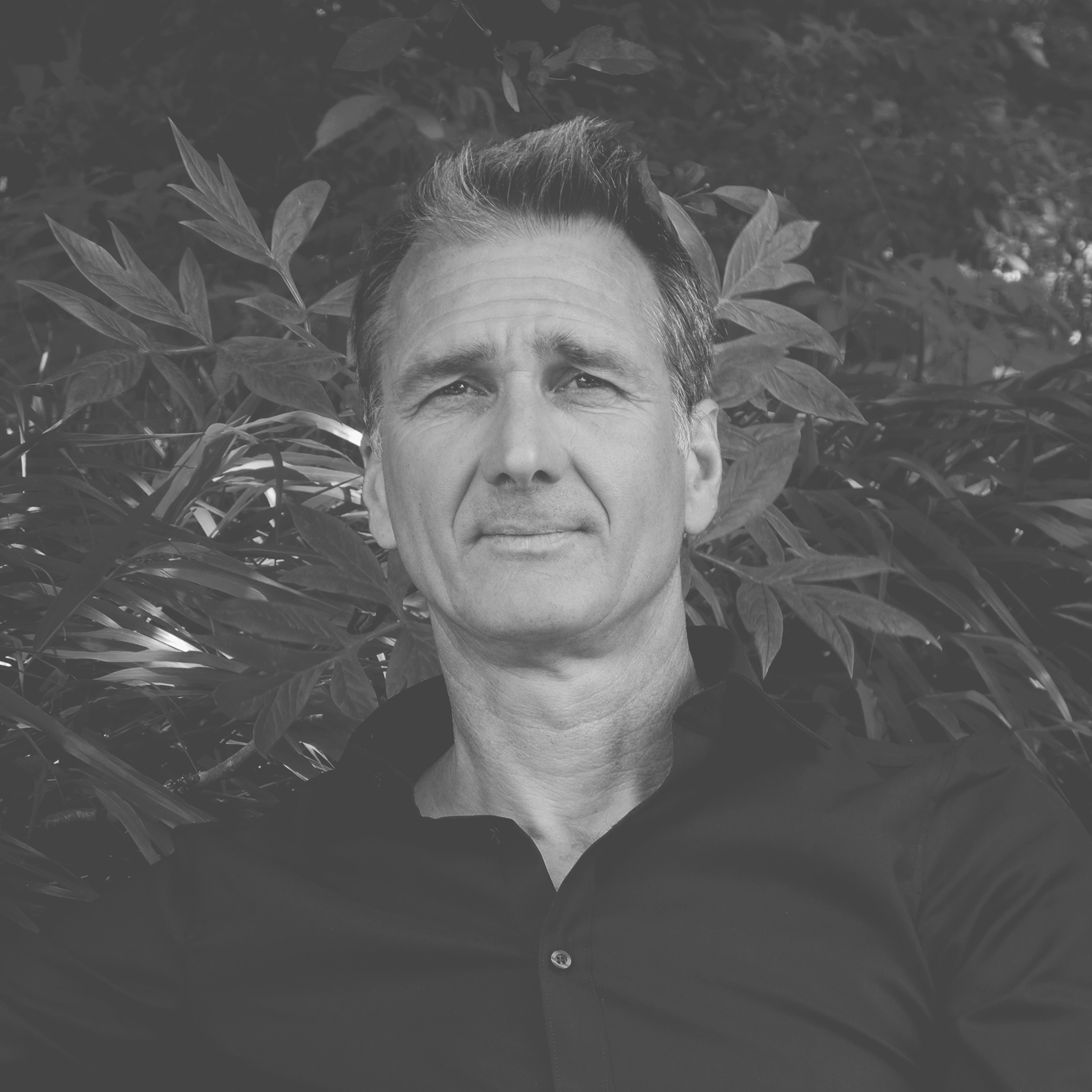 Volker Weiss's designs are exclusively intended for outdoor use, and their form consistently follows their function, making their purpose immediately evident. The trained carpenter sees durability in both aesthetic and qualitative aspects as the primary motivation for his design work. His timeless creations are influenced by his expertise, which extends far beyond woodworking and metalwork. Volker Weiss is considered a pioneer in the development of consistently sleek outdoor furniture that has set the style for an entire generation of manufacturers. In 1991, he joined forces with Jochem Reichenberg to establish Reichenberg-Weiss oHG. The duo quickly became a nationally recognized producer of garden furniture and established themselves as one of the first in the upscale design segment. Some of their most important clients included the Leipzig Trade Fair and BMW. In 2012, Volker Weiss decided to venture on his own and founded the company Volker Weiss.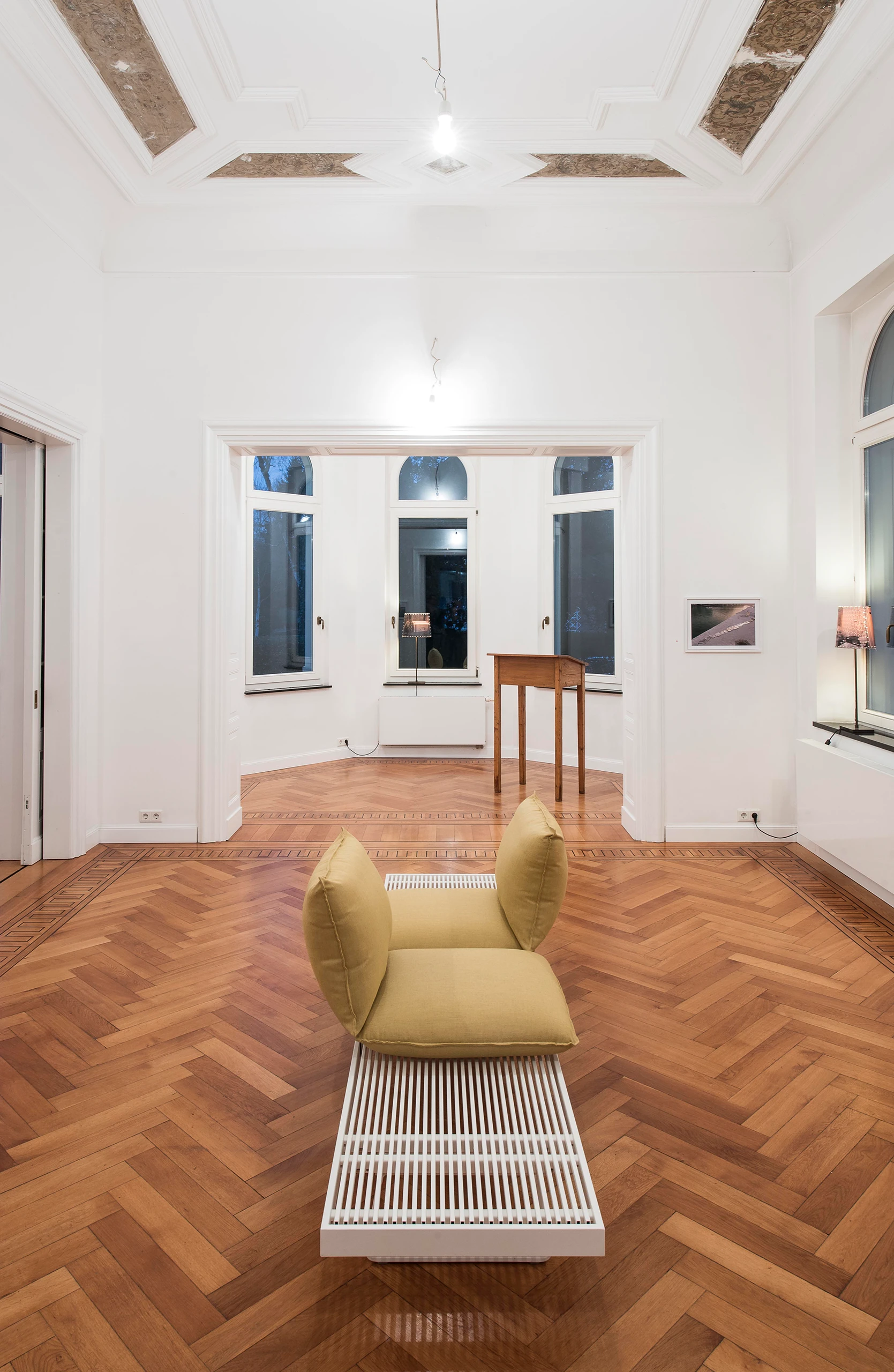 With his first product, the modular sofa L01, Weiss made a statement in minimalist design in 2013, which was to be followed by further collections.
Over the years, Weiss expanded his range of materials and incorporated a series of highly innovative solutions, such as weather-resistant cushions with the Water-Go principle – allowing water to pass through instead of being waterproof.
The collaboration with SunSquare and Chief Designer Gerald Wurz dates back over 25 years. Volker Weiss has consistently developed meaningful products to expand the SunSquare portfolio. For instance, in 2015, he created modular concrete benches that serve as both seating and a foundation for sail supports.
High-quality craftsmanship in our own workshop
Volker Weiss is responsible for the design and conceptualization of the entire outdoor furniture collection. With a carefully selected team of highly qualified suppliers, three model series are produced: the L01 outdoor sofa series, the U.K.U. system, and the all-metal furniture. In addition, numerous custom-made items are created. Specific processes, such as hot-dip galvanization or powder coating, are carried out by specialized professionals. All key finishing steps take place in the in-house workshop in Krefeld. Surface finishing and final assembly of individual components are done here with meticulous craftsmanship and subjected to stringent quality control. For the sunsails, Volker Weiss employs an experienced team of well-trained installers who handle both the demanding installations and all maintenance work.